Unlock your data insights with our comprehensive data solutions
Schedule a free consultation with our team and let's make things happen!
We are a team of passionate data and technology experts who are committed to helping businesses unlock the value of their data. We are founded on the belief that data-driven insights can drive business success. With years of experience in the industry, we have built a reputation for delivering innovative solutions that help businesses overcome their data challenges and achieve their goals.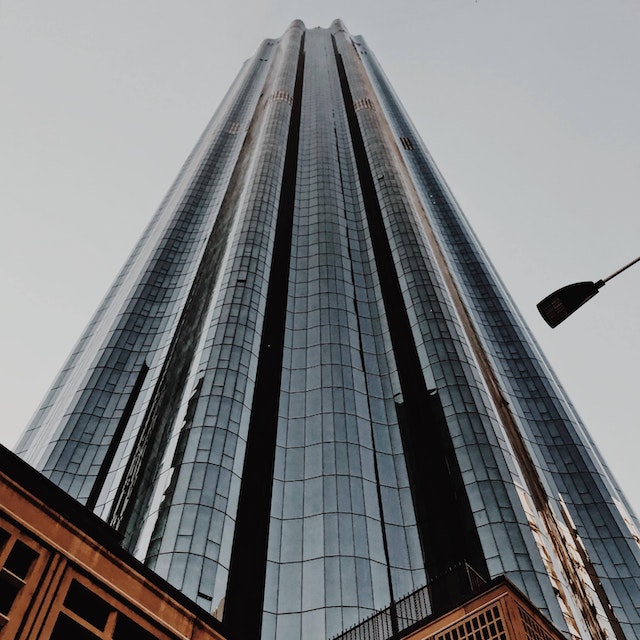 We offer a range of services that help businesses unlock the value of their data. Our services are designed to be flexible and scalable, and can be customized to meet the unique needs and requirements of each client. Some of our key services include: